Find the perfect pharmaceutical job
Forging a career with Confab means joining hundreds of professionals collaborating for more than 40 years toward the success of a trailblazing company in the pharmaceutical industry.
A united team ready to listen
Because our challenges are constantly evolving, mutual help and communication are at the heart of our approach. Regardless of your specialization, we believe that each individual has something to contribute to the group. This wealth of profiles and knowledge allows us to offer world-class products in a dynamic and positive work environment.
Innovation, excellence and collaboration
Our values motivate us to work together in transparency and mutual respect, with the goal of offering our clients an unrivalled service. Regardless of the complexity of your projects, we never compromise on quality.
At Confab, a wide range of professionals contribute to excellency. Scientists specialized in product development, technical operation engineers, quality operation engineers and project managers are just a few examples. Their profiles may be varied, but they are all focused on one thing: collaboration.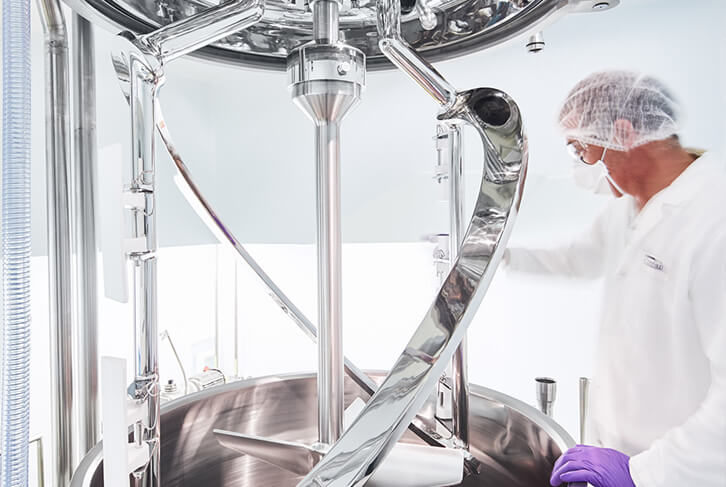 The manufacturing and packaging of our products are ensured by a team of specialized operators who work with a variety of state-of-the-art equipment to produce solid, liquid and semi-solid forms. From material preparation to quality assurance, they play a pivotal role in Confab's success.
Because Confab also offers pharmaceutical analysis services, the expertise of our lab technicians and professionals is essential. Their role involves controlling the quality of our products while respecting best practices and developing new methods.